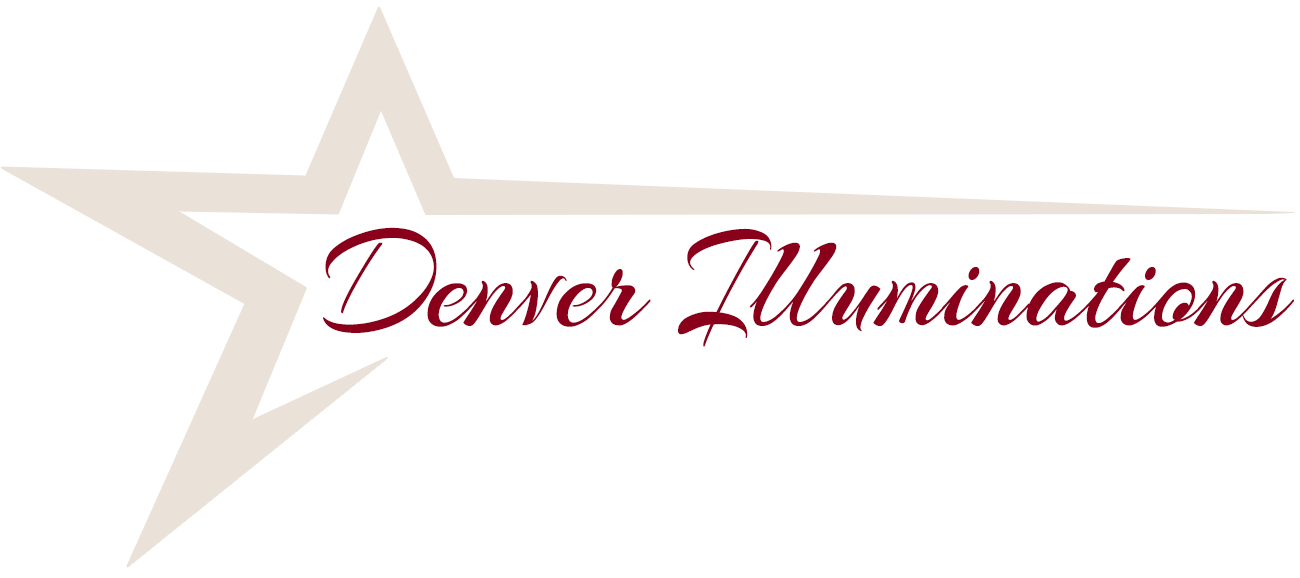 Contact
Please note that we take all communication seriously and we sincerely attempt to reply to e-mails within one business day of receipt. We value your time, questions, and comments, but due to our extremely tight schedule during the Holiday season, we may not immediately answer your email. If we are unavailable at the time you call us, please leave us a message and we will return your voice mail within 1 business day.
For Christmas Lighting we attempt to expedite your bid requests via email, please when asking for a bid, provide us with the following:
A picture of the residence or trees that you would like lit.
The best time and phone number to reach you.
Whether we are using our lights or your own.
We also love when you are specific, so we can ensure an outstanding result!
Give us a phone call at 303-841-8884 or drop us an email to expedite the process. Thank you for your interest in Denver Illuminations and we look forward to your lighting project!