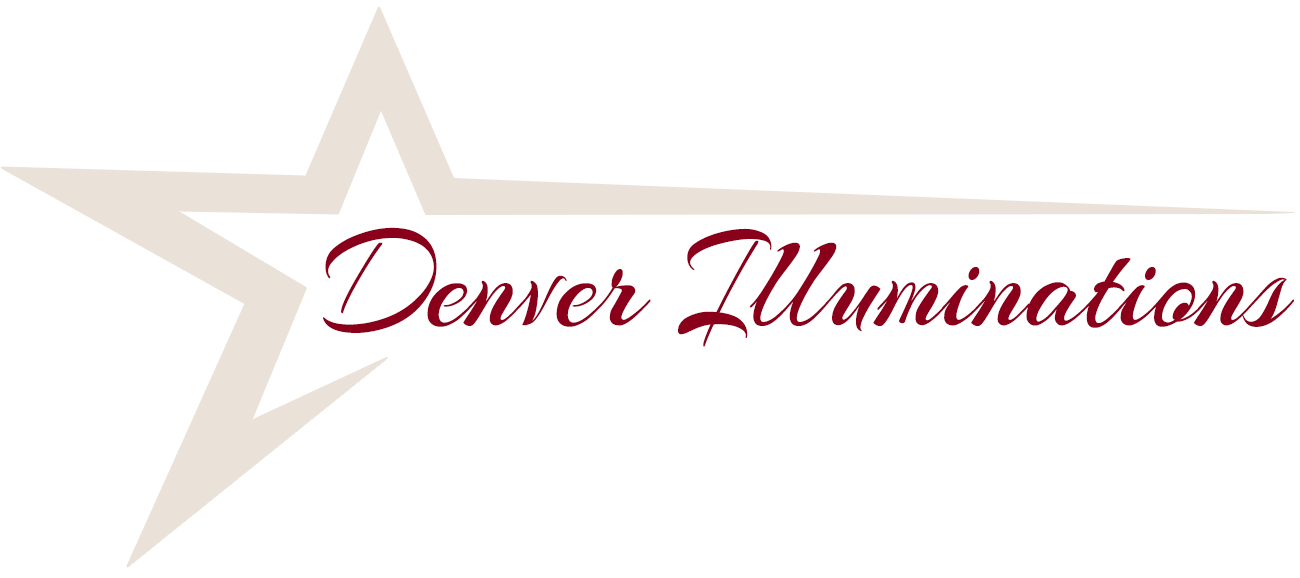 Wedding FAQ's
Why do I need lighting at my Wedding?
All brides have a picture in their head of what their wedding and reception should look like. This mental picture is created from wedding experiences in the past, movies, and pictures from bridal magazines. The next question is how do you create in real life that picture that is in your mind? Your wedding colors, table settings, centerpieces, wedding cake and other wedding decor are all important elements to your wedding. Wedding Lighting accents and draws the guests attention to specific elements in your wedding. Lighting also creates an atmosphere by helping to set the mood of the occasion. Rembember a wedding with bright, impersonal, and overbearing lighting will create an informal and banquet hall setting for your guests. On the other hand, a wedding with precise color, intensity and location will create that perfectly elegant occasion. Setting just the right mood and highlighting the most important elements of your wedding is the essence of why you need wedding lighting.
Do you travel to my city?
We travel through all of Metro Denver and Colorado Springs.
What does the booking process entail from start to finish?
Many people ask us about the process involved with booking a lighting package. Below is a brief overview of what you can expect from the initial inquiry all the way to finalizing your design and signing the contract.
Once you contact us we will request the date, time, and location of your event to make sure that it is compatible with our schedule.
We will then talk with you about your vision. We will ask about things such as the style of your wedding and what type of mood you want to set. These details enable us to create a unique design that will fit both your vision and your budget.
After grasping your vision, we will then put together an estimate. Once you have received your estimate, we go over it detail by detail in order to ensure that we are achieving your desired vision. We can also meet with you at your venue to show you some examples.
Once we finalize the overall look, we will send you a revised estimate. Following, your review and acceptance of this estimate, we will send you a contract, at which point a 50% deposit is due and the remainder is due 5 days before the event.
My DJ offers lighting, should I go with him?
There are plenty of DJ companies that claim to provide lighting, but that is not their specialty. You could always go and pick flowers for your wedding instead of using a florist, but there would probably be a dramatic difference in quality. Just as Golden Corral offers a steak, it is not the same as steak from Ruth's Chris. Quality products and experienced installers lead to a perfect wedding experience.
Do you do custom Monograms and Company Logos for Gobo Projectors?
Yes, all we need is a computer file of the image you would like to use with the Gobo. We would prefer .png, .jpg or .pdf files of the image. We can also provide design services for a $99 for your custom Monogram or Logo.
Do you provide lighting services for events besides wedding receptions?
Yes, we also provide lighting services for corporate events, prom lighting, bar mitzvah's, Quince's, and private parties.
When do you arrive to setup?
Depending on the package you choose, this will vary from 1-4 hours. Tear down lasts anywhere from 1-3 hours. Setup time and tear down are included in the contract agreement for no additional cost.
What do you require to match the lighting with our color?
Simply send us color samples, a small piece of the fabric will work just fine.
Do I have to turn on my lights every night?
All lights have automatic timers and we will set the lights to come on and go off at the times you request. If you want to turn them off simply turn the timer to off or unplug them from the outlet.
Can I come and see the lighting at your next event?
That depends on the setting if we set up lighting for a public event you are more than welcome to attend. However, If the event is a private affair, then unfortunately you can not attend. We focus all our attention on the client booked for the day and we always respect our clients requests for privacy.