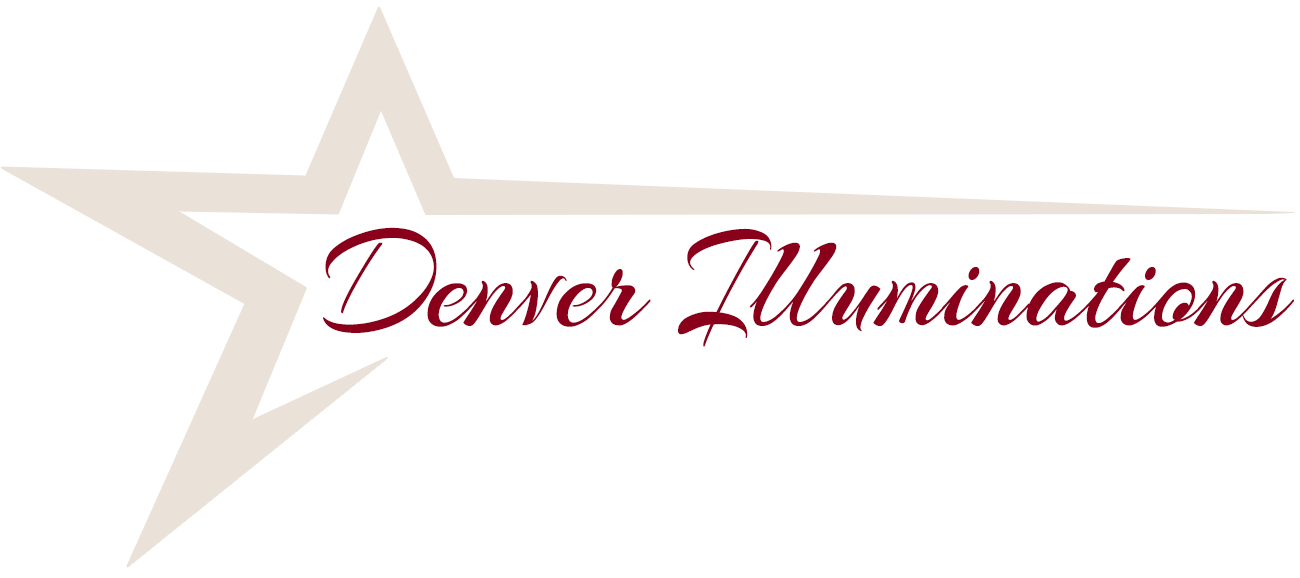 Christmas FAQ's
How Early should I Book?
Contact us as early as possible. The decorating season is short, and our schedules start getting busy by mid to late October.
What decorations do you offer?
We specialize in elegant static lighting displays for residential and commercial applications. However, if you have your own lights or christmas decorations we can install those for your holiday lighting display.
How much will it Cost?
You can begin by looking at our pricing packages which will describe our pricing in detail. If you choose to have a completely custom design we can provide a free consultation and design to meet your specifications.
Will you hang my Lights?
Yes, we can install your lights and even your Christmas yard art/figurines. Naturally, we are unable to offer any warranty on lights or figurines that are not our own.
What is the difference between your lighting and mine?
Our Christmas lighting and decorations are manufactured to commercial standards —which means longer bulb life and more design flexibility. We also feature UL-rated, outdoor extension cords, and commercial-grade timers.
What if something happens to my Christmas lights?
If we install our lights and they go out or you have any problems, just let us know and we will respond ASAP. Please understand that if we install our lights your display is under our warranty. Naturally our warranty does not apply to lights that are not our own.
Who do I contact if I'm having an issue?
First please check your timer and make sure that it is still plugged in and turned on. Over 90% of the issues during the season are related to someone taking the timer out of the socket or turning it to off. If your timer is on and plugged in please contact Denver Illuminations at 303-841-8884 or e-mail us.
Do you have a labor warranty?
We conduct proactive service visits throughout the holiday season to make sure your lighting display looks like it did the day we installed it. We also offer expanded services packages that can come in handy for very large commercial displays.
How long does the install take & do I need to be home for the service?
The basic and gold installation packages wil generally take anywhere from 2-6 hours, however custom installations can vary based upon the level of detail and customer specifications. In most cases the customer does not need to be home for the installation, maintenance, or takedown. In rare cases if you don't have adequate outdoor power sources we may require access to electrical components in your home or business.
Do I have to turn on my lights every night?
All lights have automatic timers and we will set the lights to come on and go off at the times you request. If you want to turn them off simply turn the timer to off or unplug them from the outlet.
Will we need to hire an electrician?
In almost all cases, no. But with some commercial and very large residential installations, additional power sources may be needed.